Corporate's Brief Statement
Based in USJ, Selangor
Being in the market for almost 30 years, SYSPOR offers a wide range and variety of sport flooring systems for its clients whether it be standard or custom-made design. We have it all. You name it
Apart from local segment, we also serve clients throughout the South East Asia region
We actively establish strategic alliances domestically and abroad with global leaders in the industry i.e. Stockmeier, Bellin Turf, etc
We consistently in touch with world sport governing bodies i.e. WORLD ATHLETICS , FIFA, FIH, FIBA, WSF, etc – as our main reference
Our Vision
To excel in being the market leader in providing quality sports facilities installation in South East Asia.
Our Mission
To maximise the best returns for the investors and enrich its employees with enterprising skills, knowledge, experiences, security and availing opportunities for both their mutual growth.
Comprehensive range
Latest products
Support from concept to completion
More than 30 years of experience
Impressive track record
Good financial standing
Actively involved with Sports Associations
Sport Governing Bodies





















Products we offer
Syspor (M) Sdn Bhd offers a complete range of products & facilities created by the latest technology for today's world of sports & leisure.
Synthetic All-Weather Running Track
Rubberised Flooring for Children's Playground
Lawn Bowls
Tennis Courts
Squash Courts
Basketball Courts
Volleyball Courts
Netball Courts
Soccer Pitches
Cricket Pitches
Sports Equipment
Playground Equipment
Highly Resilient Indoor Wooden Flooring for Multipurpose Halls & Gymnasium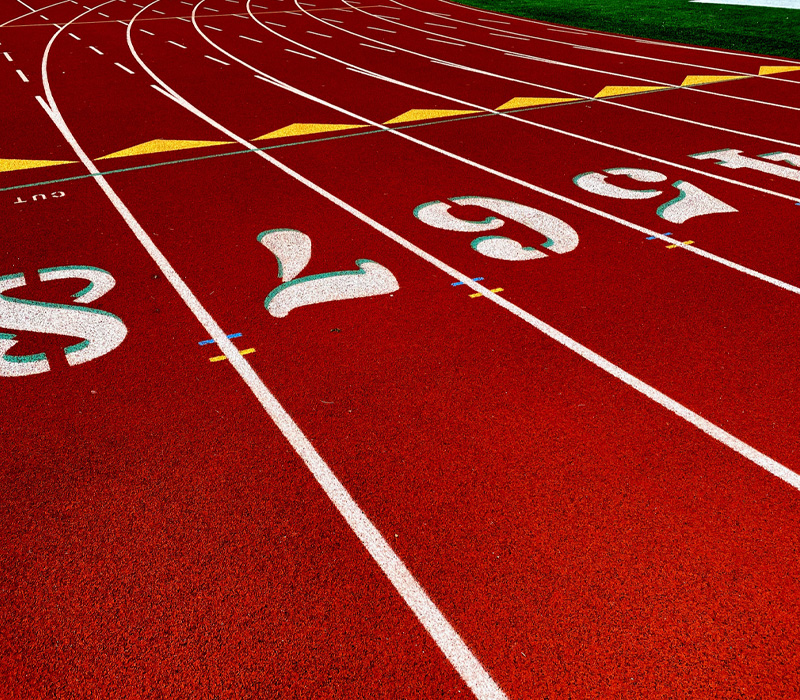 Completed Projects as of 2020
Indoor Polyurethane (PU) Surfaces System
Jogging & Playground Surfaces System
Others i.e. Natural Turf & Equipment