The Strategic Alliance
Apart from our very own in-house brand i.e Gamekote, we also have a product imported from Australia - the Rebounce Ace. This imported brand is commonly used for international tournaments such as ATP Tour.
Product Overview
It is designed with a high concentration of acrylic binders to provide a more flexible form and ensure a higher surface durability. Best used for indoor and outdoor games court i.e. multipurpose court, futsal, badminton, tennis, netball, basketball, takraw, etc
In general, there are two types of system namely Hard Acrylic System and Cushioned Acrylic System. The former without rubberized system whereas the latter with rubberized system – to provide an absolute shock absorption and real energy restitution effects.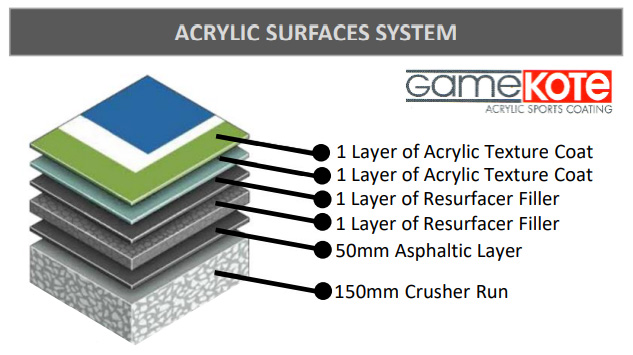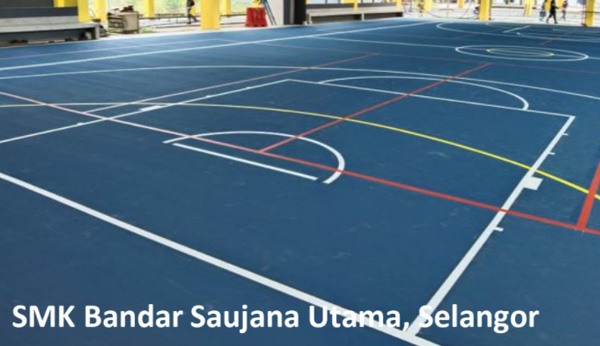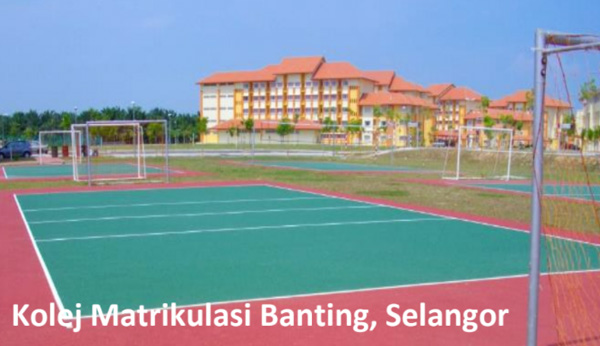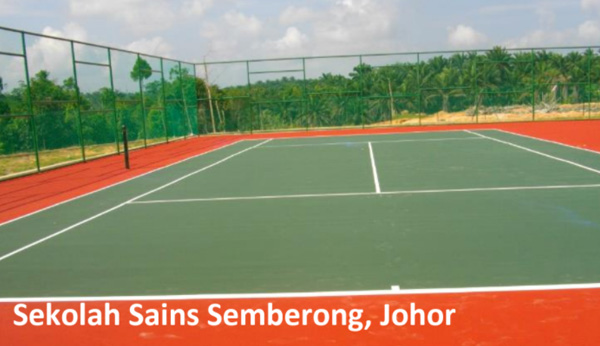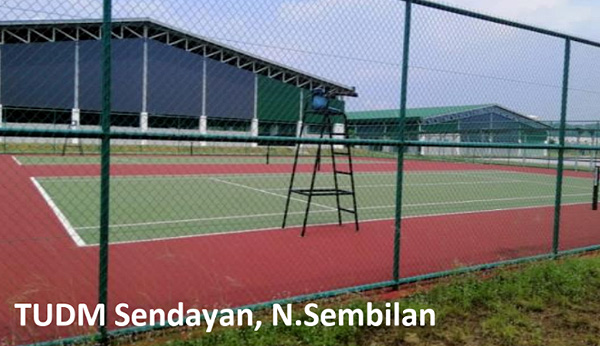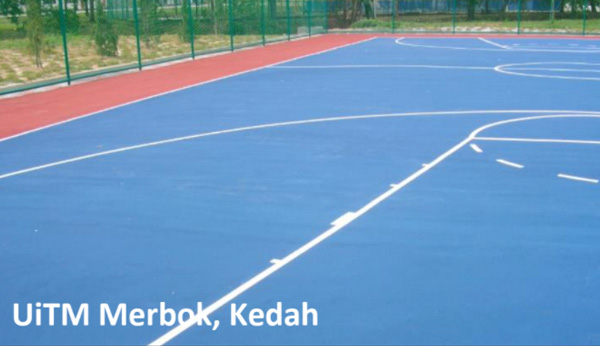 Universiti Putra Malaysia (Takraw & Volleyball Court)
Bandar Sime UEP, Selangor (Tennis Court)
TPM Malaysia (Tennis, Volleyball, Basketball & Netball, Takraw & Courts)
IKBN Kertih, Terengganu (Takraw, Volleyball & Netball Courts)
Nilai Perdana, N.Sembilan (Tennis Court)
Sekolah Menengah Seri Puteri, Cyberjaya (Tennis, Basketball & Netball Courts)
UMT, Terengganu (Tennis & Takraw Courts)
UiTM Merbok, Sungai Petani, Kedah (Tennis Court)
PD World Marina Resort, Negeri Sembilan (Tennis Court)
Universiti Malaya , Kuala Lumpur (Tennis & Basketball Courts)
Kolej Y. Saad, Selangor (Tennis, Takraw, Volleyball, Netball & Basketball Courts)
Lanai Kiara Condominium, Kuala Lumpur (Tennis Court)
Concorde Inn Hotel, Selangor (Tennis)
Perdana View Condominium, Selangor (Tennis)
Kolej Tunku Abdul Rahman, Kuala Lumpur (Volleyball Court)
and the list goes on