The Strategic Alliance
To provide the best services for squash facilities, we have a collaboration with one of the squash manufacturer i.e. COURTTECH of Germany, a leading global player in the industry. This product is normally used for national and international tournament purposes – of which require the Product Approval from WSF.
As for leisure especially for amateur, we also do have a customized components i.e. tampered glass locally manufactured, using armourcoat plaster for front and side walls, normal timber flooring, etc, at the affordable costing without compromising its quality and safety.
Standard Squash Court System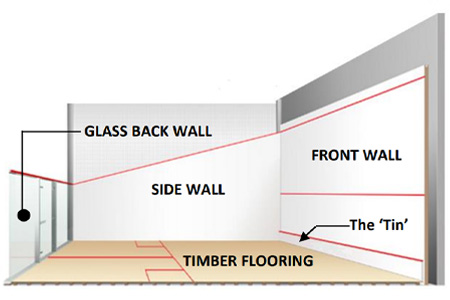 Product Overview - Basic Components of Squash Court
Tampered Glass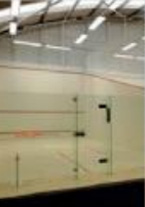 Fin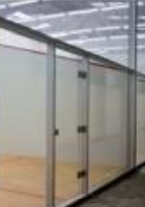 Frame
Tin (Sounding Board)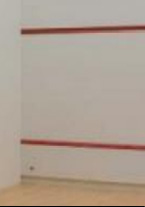 Standard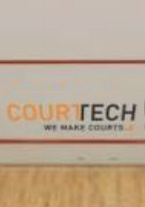 Custom
Timber Flooring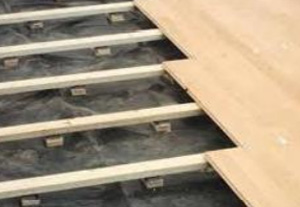 Standard
Wall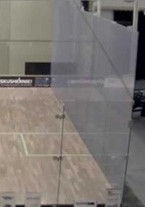 Movable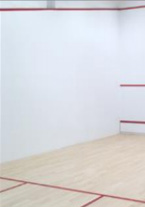 Fix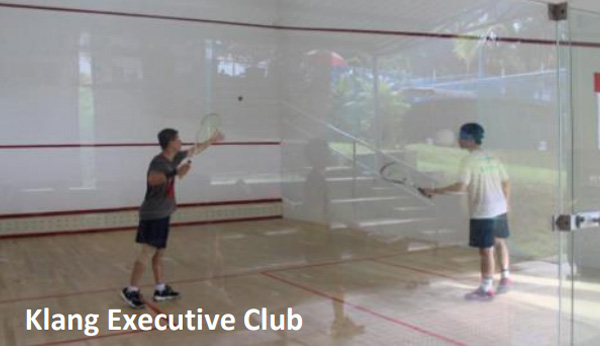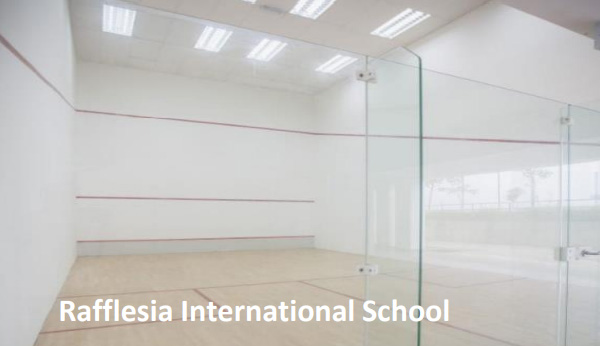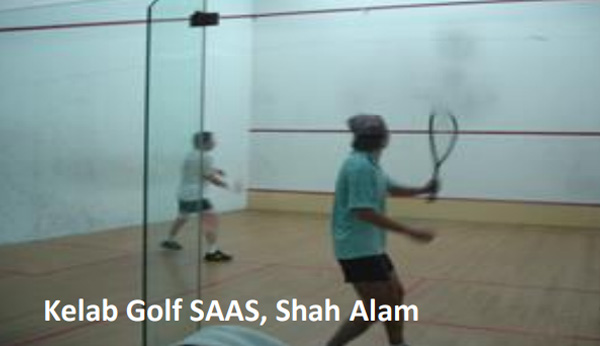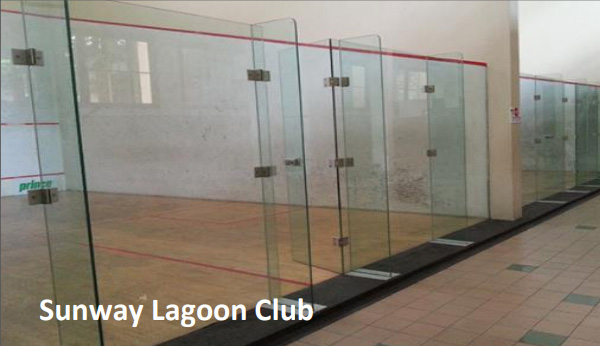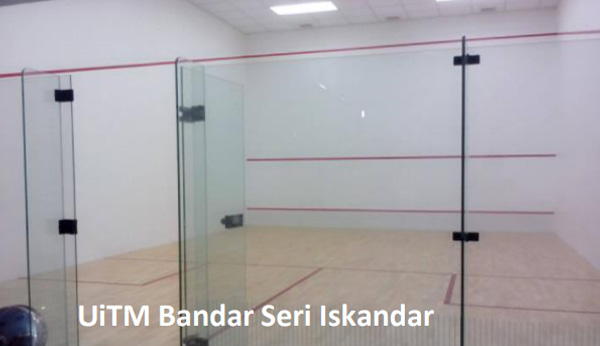 Rafflesia International School
Kelab Perdana Diraja Lake Club, Kuala Lumpur
A'Farmosa Golf Resort, Melacca
Mandarin Oriental Hotel, Kuala Lumpur
Klang Executive Club
Equatorial Hill Resorts, Pahang
Kolej Matrikulasi Yayasan Saad Selangor
Kolej Matrikulasi Selangor, Banting, Selangor
SMK Bukit Nenas, Setiu, Terengganu
Nilai Inti University College
Kelab Golf SAAS, Shah Alam
UiTM Bandar Seri Iskandar
Maktab Perguruan Besut, Terengganu
UiTM Merbok, Sungai Petani, Kedah
Sunway Lagoon Club
and the list goes on